Anchor USD team has updated their app and added limit orders. This allows you to set your desired buy or sell price. Once the price hits your buy or sell target, the trade will execute.
With this functionality, the Anchor USD app is as-good-as your favorite cryptocurrency exchange.
How to set a limit order in Anchor USD?
Select the cryptocurrency from the main screen and tap on options icon. Here you will see two options – Standard Purchase and Limit Order.
Standard Purchase places a market buy order. This is the default option. Limit Order option must be selected.
In the previous releases, Anchor USD team added support for four new tokens – Maker MKR, Synthetix SNX, Uniswap UNI, and Yearn Finance YFI. All of these are already available for trading inside the app. You can also earn interest on these four tokens.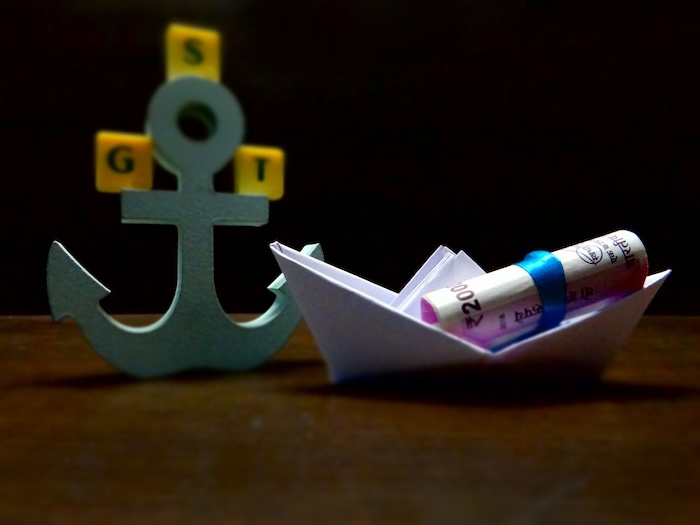 Another feature that was added in this release is security lock. You can now choose to require Face ID, Touch ID, or your PIN every time you open the app.
This helps in keeping those prying eyes out of your portfolio. If you do not see this option, make sure to update the app.