We have received reports from many users about dusting attack of massive scale being carried out on the Stellar network. Very tiny amount of Stellar Lumens, ~0.00001 XLM are being sent out to many users. Users usually do not pay attention to it as it has no value. However, after dusting many different addresses, the attacker does an analysis of these addresses to identify which ones belong to same wallets.
End goal to link these dusted Stellar addresses to their respective individuals (or firms) and if they are successful in doing so, the hacker may start doing cyber extortion or phishing attempt. Dusting attack is also used to send a link to malicious portal in memo text. Since one can use this memo text field to enter a message, it is often used for phishing scams to steal their secret key. After that, the phisher can steal their funds.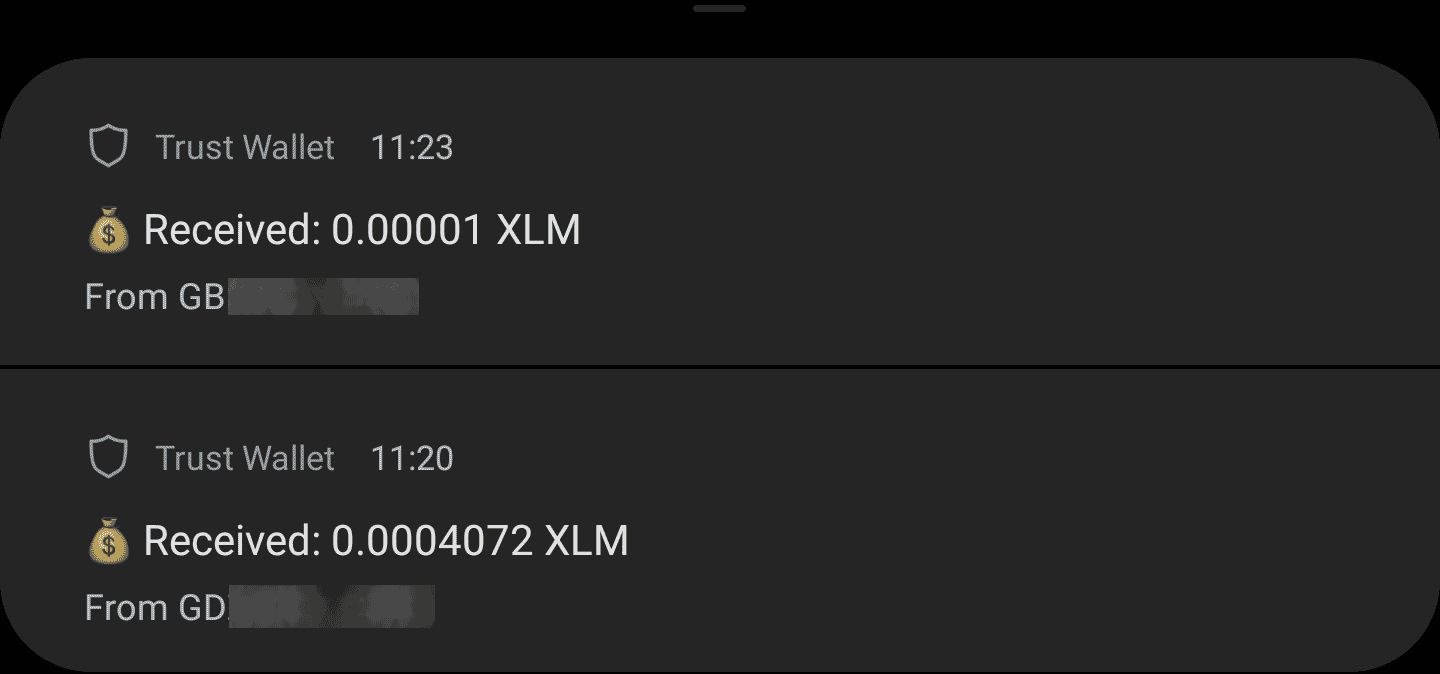 Phishing attempts are very common on bitcoin network but they are quite frequent on Stellar network as well due to its extremely low fees. Stellar network is also a traceable blockchain which could be another reason behind myriad dusting attacks.
So, what can you do to avoid losing funds? There are couple of things we suggest.
Never visit any website mentioned in the memo. These websites often ask for secret key or your Stellar wallet or mnemonic phrase, both of which allow phisher to steal your funds.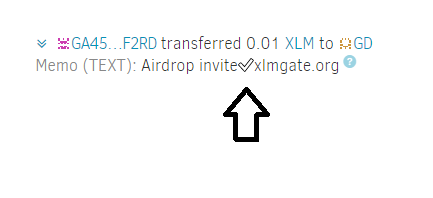 Do not mention your cryptocurrency addresses on social media. This gives hackers easy blackmail opportunities. If you receive a threat, contact cyber cell or police.
While it is impossible to avoid dusting attacks on Stellar or any public blockchain, you can remain safe by staying alert and careful.