Best Wallets for storing Stellar Lumens 2020 edition.
So you just bought a nice bag of Stellar Lumens and wondering where you should store them? In this article, we will discuss various ways of storing XLM and Stellar assets / tokens.
You can use these wallets to store and spend your Stellar Lumens.
Ledger Nano X / S
The safest way to store your Stellar Lumens and Stellar assets is a hardware wallet like Ledger Nano and Trezor, both of which support Stellar Lumens. Ledger even added native support for XLM and you can manage XLM from inside Ledger Live app that is available for desktop and mobile devices.
Ledger Nano X is latest of bunch and lets you store many cryptocurrencies.
Ledger Nano S is cheaper but good enough to get job done.
While hardware wallets are more secure, they are not as accessible as there are multiple steps involved to get Lumens out which is a good thing if you are planning to safely store XLM for a longer duration.
Hot wallets that we are going to discuss in this article are excellent for spending XLM and storing insignificant amount.
Trezor One
Trezor One is cheapest hardware wallet for storing Stellar Lumens. It is extremely easy to set up and affordable. At this price, there is no excuse not to own a hardware wallet. Trezor has updated this model many times and now supports myriad cryptocurrencies.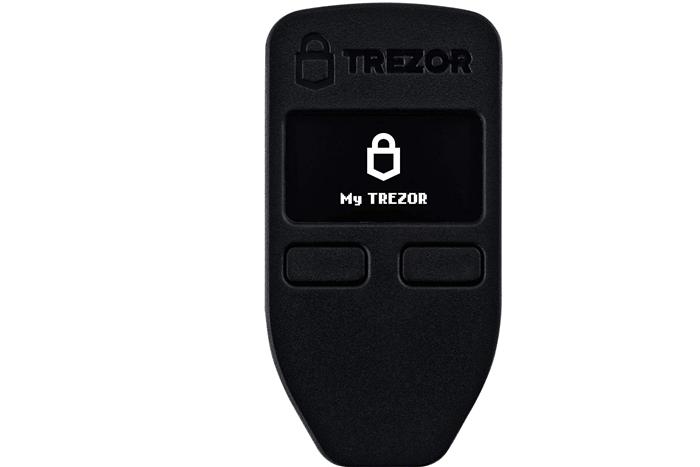 Trezor Model T
Trezor Model T has colored touchscreen display and lets you store many more cryptocurrencies.
* Serves as U2F hardware token
* Requires physical approval for authentication requests
* Easy 3 step setup
* Comes with backup seed cards and USB cable
For spending XLM on day-to-day basis, use any of these wallets. All of the ones mentioned here are endorsed Stellar Development Foundation as well.
Lobstr wallet
This is most popular Stellar wallet. All you need is an email address to create a Stellar account. It is extremely easy to use and support Stellar assets / tokens as well.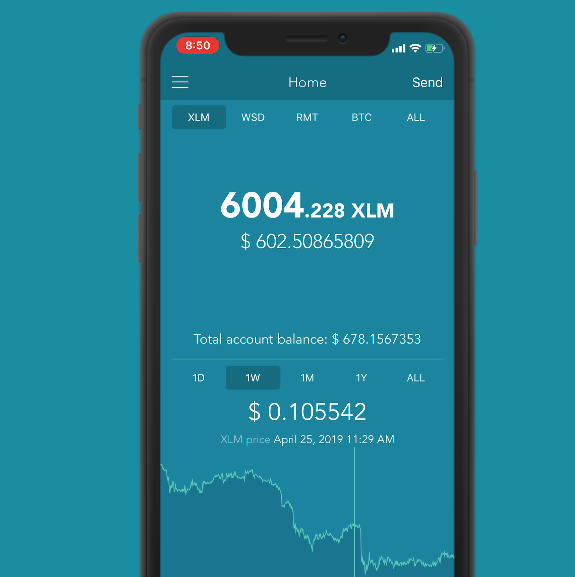 Lobstr wallet also lets you trade Stellar assets, which is yet another plus.
Learn more about Lobstr wallet at Lobstr.co.
Solar wallet
Solar wallet is dead simple to use. Very simple and straight forward user interface. We love the fact, you can simply import an existing Stellar address from its start screen and begin managing it.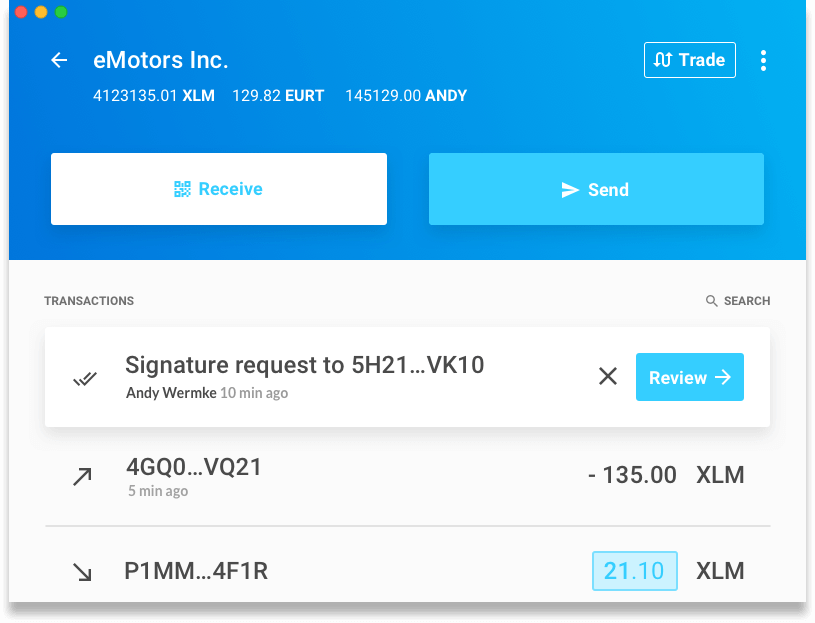 Solar wallet also lets you manage Stellar assets and offers both mobile / desktop wallets. Find out more at SolarWallet.io.
Here are some other cryptocurrency wallets that let you store Stellar Lumens. These are multi-currency wallets that let you store Stellar Lumens and other popular cryptocurrencies.
1. Trust wallet – owned by Binance.
2. Atomic wallet – Fast growing wallet, available for mobile devices, Windows, Mac, Linux
3. Coinbase wallet – backed by Coinbase
So that is it – choose the wallets as per your needs. Hardware wallets are an absolute necessity for protecting your investment while a mobile or desktop wallet is great for spending and managing little amount of XLM easily. Not to mention, all desktop / mobile wallets are free.